Update:  June 11, 2021
In light of the low cases reported in both Hamilton County (TN) and Cobb County (GA),
effective at 12:00 pm on Friday, June 11th, 2021 we will be lifting our current mask policy. This does not prevent any individual from wearing a mask if they so choose to do so.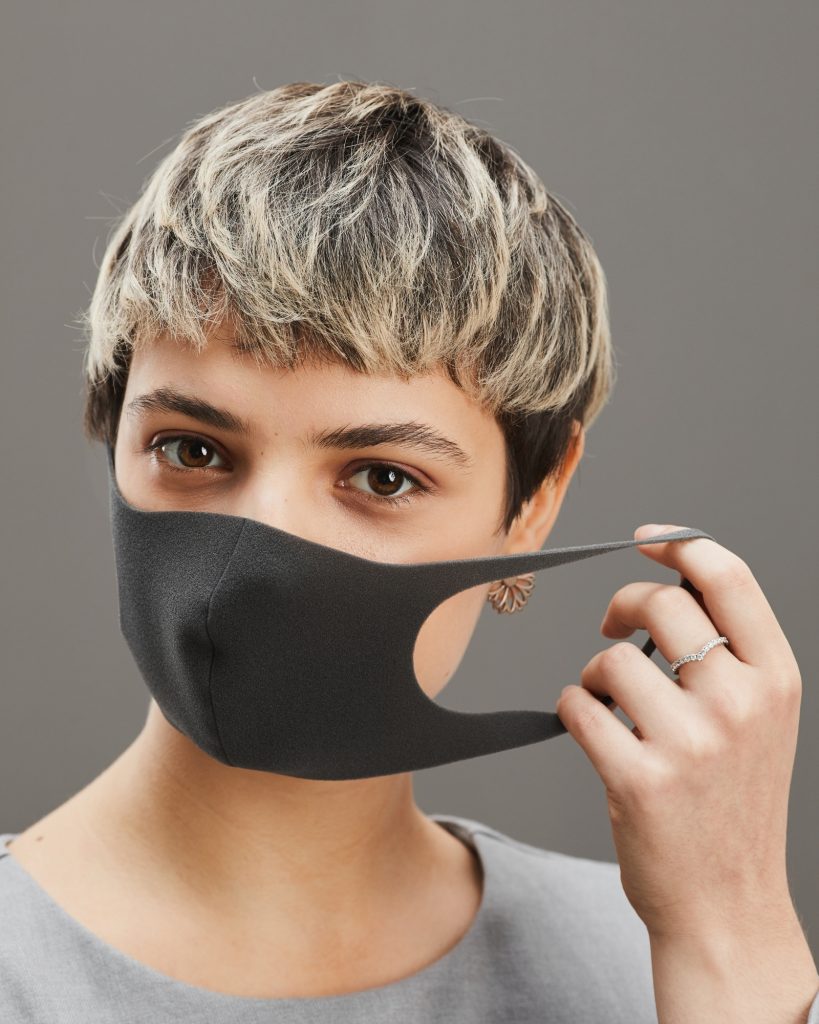 Thank you for your cooperation!