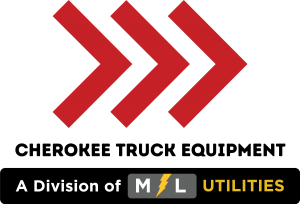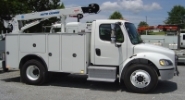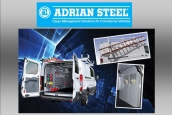 Service Technician (Chattanooga, TN)
Service Technician – (Chattanooga, TN)
General maintenance and repair of cranes, service fleet vehicles small to large, HY-RAIL- components, air compressors, and welders. They must have their own tools with a toolbox (mechanic scale), steel toed boots/shoes. Work hours Monday through Friday with an occasional Saturday. Starting pay based on experience.
Duties & Responsibilities:
– Repair/Service hydraulics and components
– Repair/Service 12VDC electrical
– Perform federal inspections – crane, dot, Hy-rail
– Utilize power tools; drill, impact wrench, air ratchet, grinders etc.
– Utilize hand tools of many sorts
– Complete jobs within bid hours
Qualifications and Education
– Six months previous experience preferred
– Knowledge or aptitude for running cranes and heavy equipment
– Proper diagnosis and fixing of large vehicles and equipment
– ASE if possible
– Knowledge of basic hydraulics and 12-volt electrical systems
– Knowledge of sizes of fittings and hydraulic hoses
– Able to operate plasma cutter
– Able to use oxygen/acetylene torch
– Must possess fabricating skills
– Strong mechanical aptitude
– Able to understand and follow verbal and written instructions
– Ability to read and understand electrical and hydraulic schematics
– Availability to work certain amount of overtime on short notice
– Detail and quality oriented
– Able to listen and learn new tasks and skills
– Regular and consistent attendance
Physical Requirements
While performing the duties of this job the employee is regularly required to stand for long periods Must be able to lift up to 50 lbs. Must be able to handle possible weather extremes.
---
Cherokee Truck Equipment, LLC offers a highly competitive compensation package and a full menu of employee benefits including health, dental, life insurance, SIMPLE-IRA and much more. Cherokee Truck Equipment, LLC maintains a Drug Free Workplace Program and part of that program requires all applicants submit to drug testing prior to gaining employment.
Download Application in MS Word or PDF Formats
Applicants should call: (423) 643-3587 for further info
or