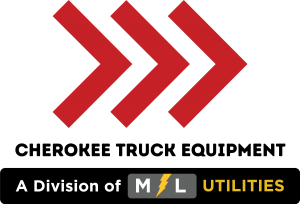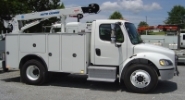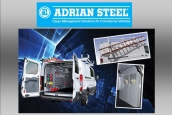 Accounting Clerk (Chattanooga, TN)
Accounting Clerk (Chattanooga, TN)
Job Description
Cherokee Truck Equipment is seeking a part-time Accounting Clerk. The applicant must have strong communication and organization skills and should be able to work in a fast-paced environment.
Job Responsibilities:
– Process customer payments by recording cash, check, and credit card transactions
– Perform day to day financial transactions, including verifying, classifying, posting, and recording accounts receivable data
– Prepare bank deposits
– Send monthly statements to customers
– Verify discrepancies and resolve customers' billing issues
– Facilitate payment of invoices due by sending bill reminders and contacting customers
– Initiate credit checks for new customers and periodically review credit limits
– Set up new customers in point-of-sale system
– Perform three-way match of vendor invoice, purchase order, and receiving receipt
– Complete various other tasks as needed
Desired Skills & Experience:
– Data entry skills along with a knack for numbers
– High degree of accuracy and attention to detail
– Professional verbal and written communication skills
– Strong organization skills
– Ability to work in a fast-paced environment
– Capable of analyzing information
– Positive attitude with a desire and willingness to learn
---
Cherokee Truck Equipment, LLC offers a highly competitive compensation package and a full menu of employee benefits including health, dental, life insurance, SIMPLE-IRA and much more. Cherokee Truck Equipment, LLC maintains a Drug Free Workplace Program and part of that program requires all applicants submit to drug testing prior to gaining employment.
Download Application in MS Word or PDF Formats
Applicants should call: (423) 643-3587 for further info
or