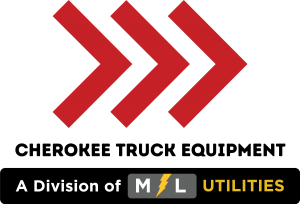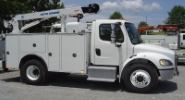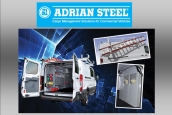 O'Brian Tarping Systems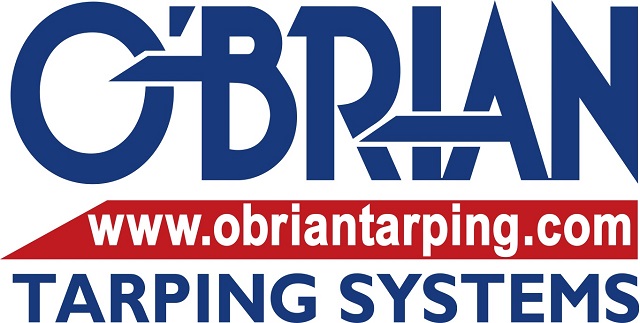 O'Brian Tarping Systems is a 3rd generation family business that is located in Wilson, NC.
From production on up, the owners have a hands on approach to maintaining quality and

customer support
We are the only tarping system company to manufacture ALL of our tarps,

tarping systems, boat covers, rollovers and pharmaceutical products to ISO 9001-2000

quality standards in house!
We do NOT import any of our tarps or tarping systems.
Our Quality Policy/ Mission Statement is: "The mission of our company is to manufacture high quality tarps and tarping systems, meet all customer requirements, provide friendly customer service, lead the industry with innovation and serve our customers with excellence and integrity".
Related Product Gallery of O'Brian Tarping Systems