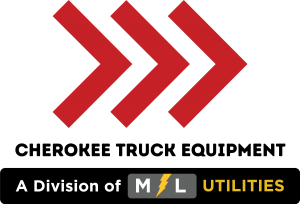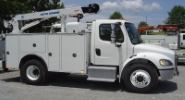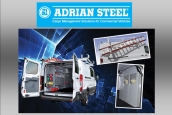 Shipper/Packer (Chattanooga, TN)
Shipper/Packer (Chattanooga, TN)
Job Description
Duties & Responsibilities:
– Picking, Packing, & Shipping Online Orders
– Assisting with General Shop and Warehouse Duties
Skills & Abilities:
– Able to climb a ladder or rolling staircase
– Able to work on your feet for extended periods of time
– Able to follow verbal and written instructions.
– Regular and consistent attendance
Physical Requirements: while performing the duties of this job the employee is regularly required to talk or hear; frequently stands, walks, climbs a ladder or rolling staircase, uses hands to finger, handle or feel; and reaches with hands and arms. Must be able to lift up to 50 lbs.
---
Cherokee Truck Equipment, LLC offers a highly competitive compensation package and a full menu of employee benefits including health, dental, life insurance, SIMPLE-IRA and much more. Cherokee Truck Equipment, LLC maintains a Drug Free Workplace Program and part of that program requires all applicants submit to drug testing prior to gaining employment.
Download Application in MS Word or PDF Formats
Applicants should call: (423) 643-3587 for further info
or