Van Upfitting
Sortimo North America is a partnership between Sortimo International and The Knapheide Manufacturing Company to bring the next generation of van storage solutions to today's mobile contractors. Sortimo offers the most innovative line-up of van equipment including van shelving, van accessories, van partitions, van packages, van storage bins and drawers. Van interiors from Sortimo utilize rugged yet lightweight materials maximizing the available payload in your cargo van. Don't settle for the heavy and cookie-cutter van equipment. Expand your van with Sortimo.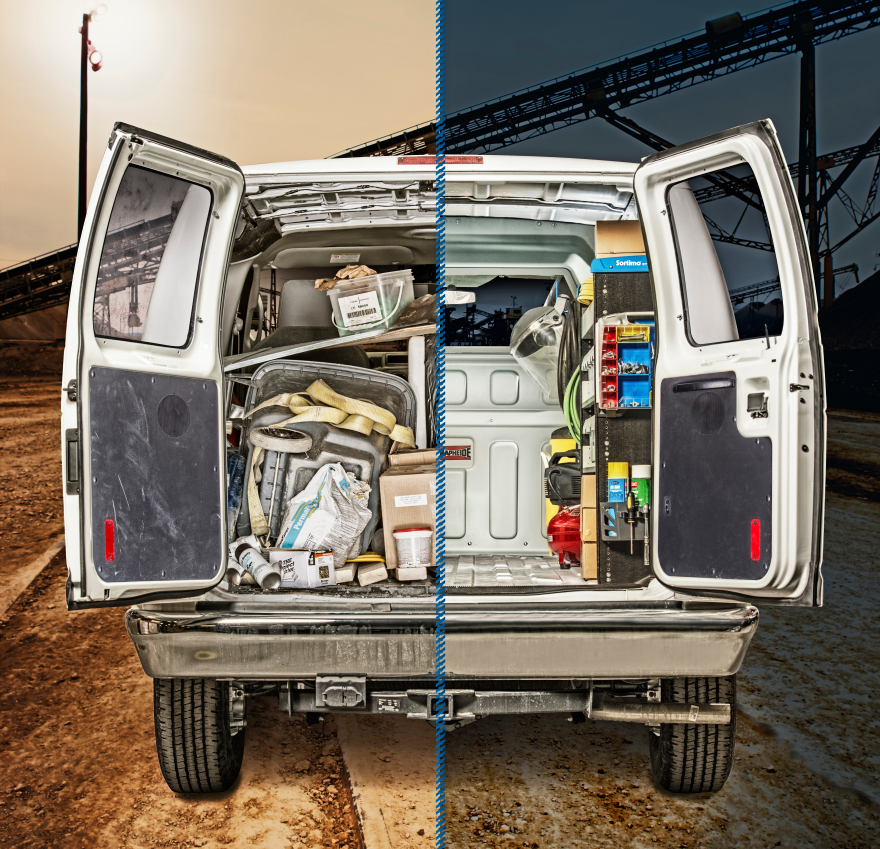 For Information or Quote on a Product or Installation,
please call (423)-305-6164 or email us at info@cherokeetruck.com.